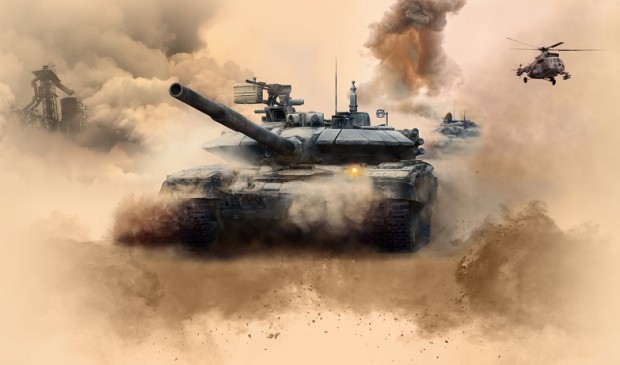 Russian tech giant Mail.ru recently detailed its Q2 financial to investors. Of special interest to MMOBomb readers will be the performance of My.com's — a subsidiary of Mail.ru — Armored Warfare, which didn't exactly get a glowing endorsement. One might even say that it's, well, tanking, as indicated by the following statement:
While Armored Warfare has had a number of successful updates in the past, its recent performance has been below our expectations, and as such we have taken a one-off non-cash impairment charge of RUR 1,698 million against its development.
Those 1,698 million Russian rubles translates into $27 million, which is a lot of money to write off.
It's not all bad news, though, as Warface is doing very well for Mail.ru. Along with War Robots, it's one of the company's best-performing games, and Mail.ru boasts a "full pipeline for the rest of 2018," including Conqueror's Blade.
You can read the Mail.ru financial statement here.