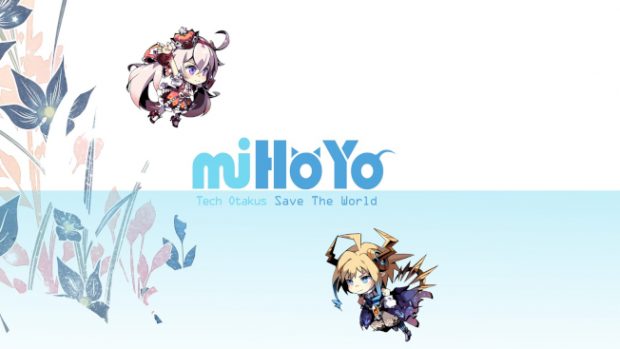 So, here's a bit of weird news from this weekend. It seems that a man in Shanghai was arrested after entering the headquarters of Genshin Impact developer, miHoYo. According to reports, the man allegedly planned to assassinate the company's founders — over changes related to an event celebrating the 3rd anniversary of the global launch of Honkai Impact 3rd.
It seems that as part of the event, miHoYo added a bunny costume to one of the game's characters, Fu Hua. The costume appeared in event content for players on the global server, but was apparently seen as disrespectful to China and the character herself. miHoYo ultimately removed the content and apologized.
These were not skins or any kind of DLC, but some side content featuring YouTube videos and similar side content.
Official Statement pic.twitter.com/AsAnabEJGm

— Honkai Impact 3rd (@HonkaiImpact3rd) April 22, 2021
No one's sure if the individual was upset over the content being added or taken away.
The good news is that no one was harmed during the attempt and the individual is now in custody.