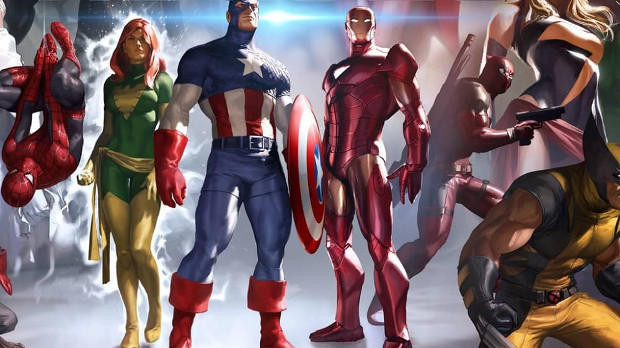 This week, Gazillion announced that its most recent patch for the free-to-play super hero MMO Marvel Heroes revamped how Summoners function. As a result of of the change, Summons now function more like other Hero powers such as Melee.
This change will offer Summons more benefits, such as damage ratings, attack speed, and a variety of bonuses. In fact, Summons will gain the highest of players' 3 "typed" damage bonuses for their attacks.
The devs have also added a new affix which replaces three previous ones. Items which previously had the other three affixes have been refitted with the new one.
For a more detailed rundown of the revamp, you can check out PsiLocke's post on the Marvel Heroes forums.