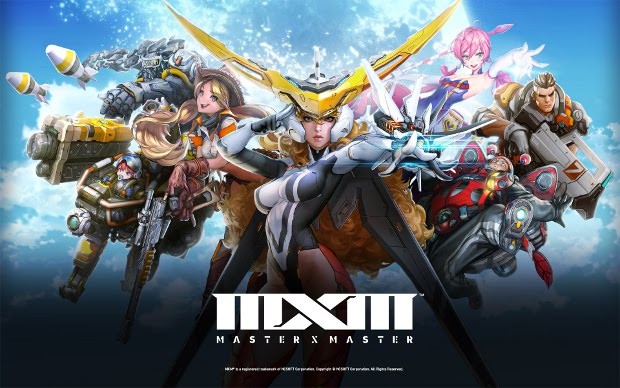 The second public Alpha playtest for NCSoft's upcoming MOBA Master X Master is officially underway. This event began earlier today and will run until 4pm Pacific on Monday, August 8.
Those who played in the first test can relax as they're already qualified for this round. As far as invites go, NCSoft is focusing on those who signed up for their newsletter before July 29. For those who signed up after, there is still hope, but no guarantee. In addition, NCSoft will be offering Playtest 1 players extra keys to give to their friends.
Full details on this test period, and what NCSoft expects of testers, is available on the game's site.