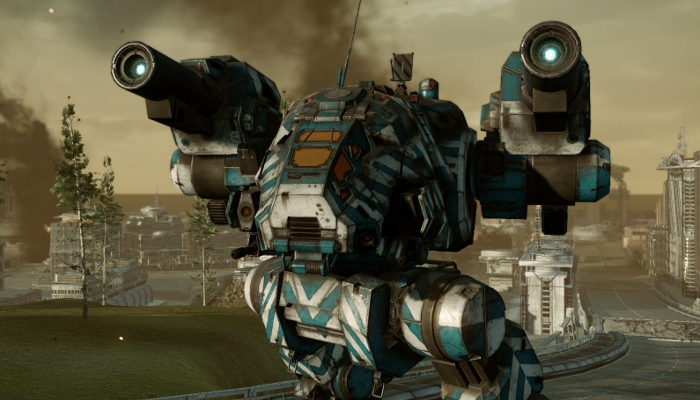 Piranha Games is throwing a party to celebrate the Steam launch of MechWarrior Online, and you could be invited.
The free-to-play mech game is slated to launch on Steam December 10; and with the holidays coming up the developers decided to throw a party. As part of the celebration, Piranha games is offering 50 members of the community the chance to be part of the celebration in Vancouver, BC, Canada. The lucky 50 will get to join the PGI Developers and family at their studio for a dinner party — and more.
Those interested in a chance to attend the party can fill out an application form. Fifty forms will be chosen and emails sent. If you happen to be one of those lucky people, be aware, you're going need have to book your flight and send the receipt to Piranha games in order to finalize your invitation.
Full details, including fine print and travel tips, are available on the MechWarrior Online blog.