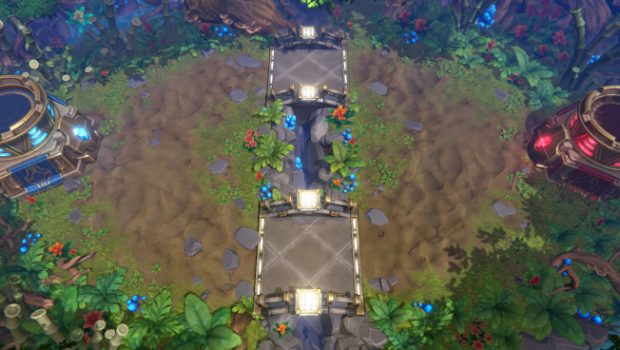 Those of you who have been waiting on Minion Masters' Saving Jadespark Jungle expansion to release are going to have to wait a bit longer. Rather than dropping on February 27th, the update will come out on March 5th.
The reason for the pushback doesn't seem to have anything to do with development time. Rather, the devs are trying to set the release so that it will attract the most new players possible. Based on the announcement, it seems that in this case, they're trying to work things around so that a specific streamer can help with promotion.
The announcement also notes that this kind of pushback may be possible on future expansions and that they will try to stay flexible with release dates.