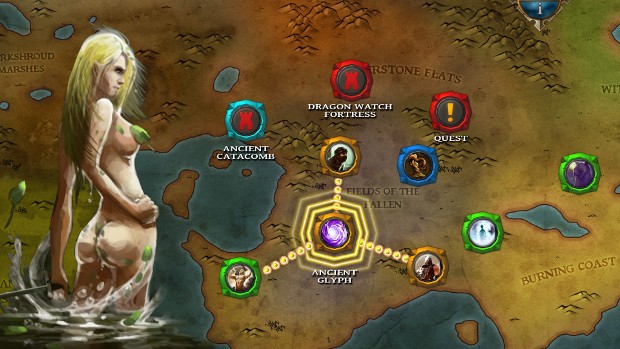 Those who might be looking for a new free-to-play CCG to add to their collection are in luck. Today, Cabals: Card Blitz developer Kyy Games announced the game's arrival on the Steam platform.
Cabals offers players a variety of features including single and multiplayer modes. Interestingly, it also allows players to compete against offline opponents and choose their own paths through a non-linear PvE map.
As for the cards themselves, those in this game are hand painted, each featuring unique powers and abilities. The game is billed as being for a variety of gamers, including GGC, RPG, Adventure and "Multitaskers". It's playable on Steam as of today — and at the moment doesn't appear to have any major purchases.