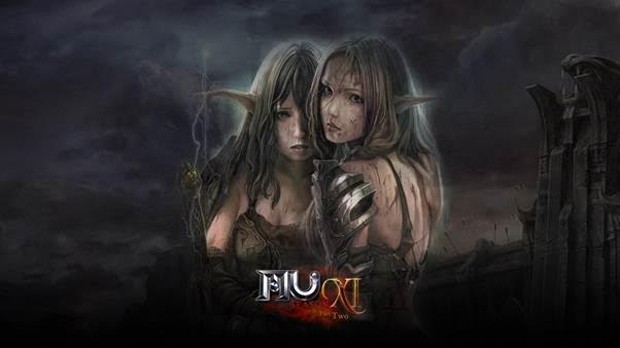 Tomorrow, after scheduled maintenance, WEBZEN will deploy the most recent update for MU Online. The new update will expand on the Socket System — upgrading Seed Spheres to level 10. This will allow players to create a Seed Sphere with Strength, Agility and Energy stats.
In addition, normal and rare pentagrams with special values will be added and existing ones will be improved. The update also makes a variety of other improvements such as adding a character zoom-in function and a feature which will allow players to track their Hunting Log through the Helper.
A list of full patch notes will be available on the MU Online site.