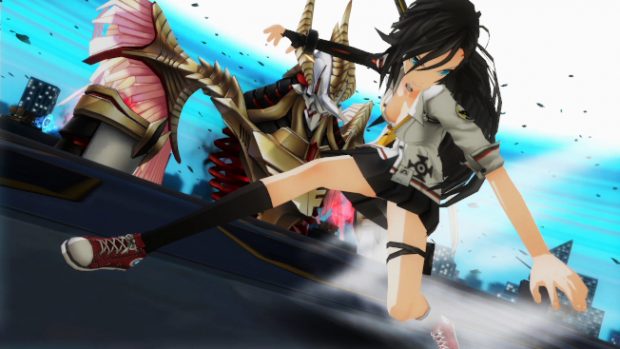 The time is almost upon us with the migration of Closers from En Masse to NADDIC officially beginning on November 5. Players will be given plenty of opportunity to transfer the accounts. In fact, the last day for transfers is December 22, so you have almost two months to get it done.
That said, NADDIC would like everyone to get on with it and are offering players a chance to start their transfers by October 27, in order to make sure their EMP balance and progression are available ON November 5. Those who start transfers on October 28 or later will have to wait until the whole thing is finished on December 22 to have their EMP balance available.
As further encouragement, NADDIC is offering players who do transfer their account by October 27 a gift containing a domestic [B Type] full set box, an Awakened Tiamat Pet Container, 3 Alpha Equalizers, and 5 Gear Booster Fortifiers. These will be made available to players on November 5.
To begin transferring your account, head over to the En Masse forums and follow the directions in the post.