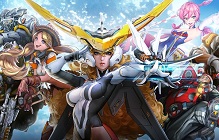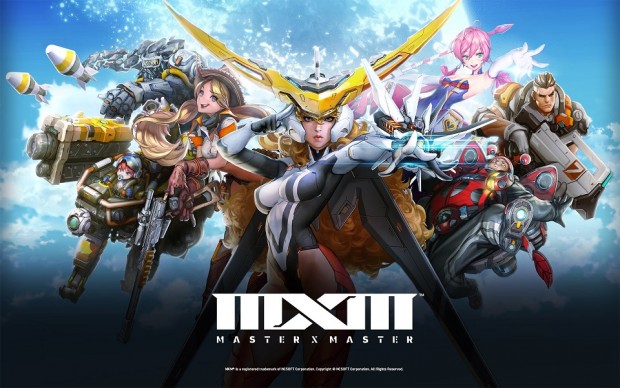 Master X Master, NCSoft's aborted attempt to enter the MOBA biz, is shutting down one week from today, Jan. 31, at 2 p.m. PST. But it's not going away quietly, with a couple of events going on to thank the game's fans and provide them with a few final good memories.
On Jan. 27, the Farewell Community Tournament will take place, starting at 4:00 PST. Anyone is eligible to join, so long as they sign up on the tournament's website by tomorrow, Jan. 25, at 9 p.m. PST. Prizes include T-shirts, pins, and posters.
Then, on the final day of the game's life, NCSoft will host a party starting at noon PST and going until the game shuts down two hours later. Players can congregate on the Dredgion to "dance to some of our favorite songs, get some Bumaro emote-trains rolling, and enjoy a final few matches." Hey, it's a better official sendoff than City of Heroes, Tabula Rasa, and Auto Assault ever received.
Learn more about MXM's final days on the website.