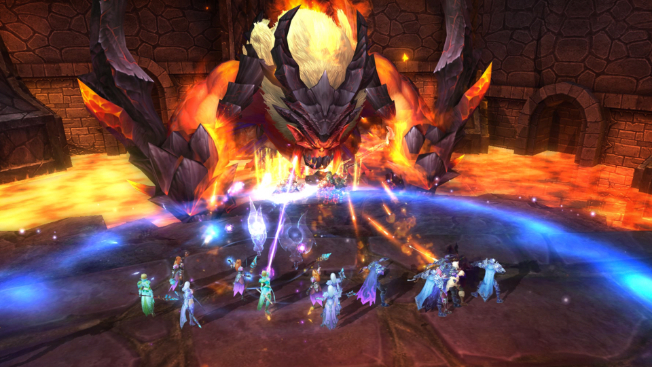 This week, NetEase Games dropped the latest content update for its free-to-play cross-platform MMO, Crusaders of Light. Not only did the update include the expected fixes and tweaks, but it also added three new classes, two new servers (European and North American), and a new Artifact.
Among the new classes released this update are Dark Rangers, Chaos Mystics, and Divine Paladins. The Dark Ranger is a strong DPS class. This particular class is an offshoot of Rangers who were tainted with darkness while protecting the Desolation Wall.
The Chaos Mystics are also a darker class born of the Void. They can manipulate the original Void energy and feature powerful AOE attacks.
As for Divine Paladins, they are the new tank class and benefit from a strong healing power useful not only for themselves but their party.
As mentioned above, the update also introduces a new Artifact. The Favor of Trannis uses the power of the stars to strengthen the players' characters.
Finally, there are two new servers: Bladefall Valley and Guardian Fort. These new servers have no level requirement and are intended to offer balanced gameplay for players of any level.