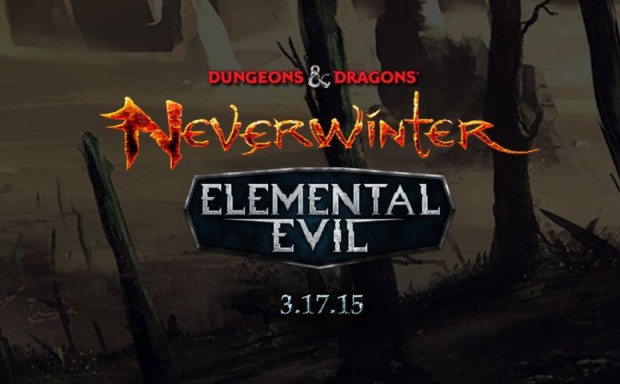 A few weeks ago, we reported on Neverwinter's new Lead, Scott Shicoff, telling players that mistakes were made in the most recent Elemental Evil module. At the time, Shicoff stated that the teams would begin digging into things and start making changes. We speculated on the Free to Play Cast that this could mean anything from no actions taken to actions taken a long time from now.
However, Shicoff has taken to the game's site again to announce that changes are coming as early as this week.
Player Powers will receive much needed fixes and the effects of certain abilities lingering and causing server issues will be addressed.
On the content side of things, the Temple of Tiamat fight will now have a restriction on it that only allows level 70 players with item scores at or above 1800 to even enter. While this may be bad news to players who could previously enter but now cannot, this change is being made to give groups that come together a better chance at beating a tough encounter.
As promised, rewards, XP gains, and other elements on Shicoff's list are also receiving changes. Be sure to check out the full patch notes when posted for all of the details.