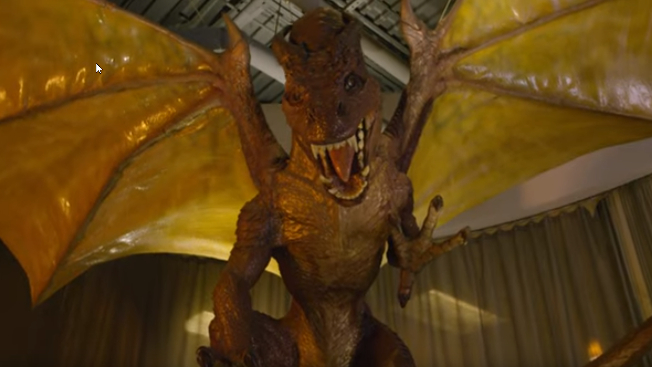 On November 15, the Neverwinter team will take part in a special Dungeons & Dragons event titled The Lost Odyssey: The Book of Knowledge in support of The Autism Society of America. The charity event will bring players from throughout the D&D streaming community together in one place to raise money for the charity.
Effectively, this is a live game that fans can purchase tickets to watch in a theater environment — which is quite possibly one of the coolest things I've heard of in a while.
The event will take place November 15 at the Alex Theater in Los Angeles, CA. Tickets start around $39 for Balcony seating but can run as high as $179 for VIP Orchestra seating. Don't worry, though. If you can't make it in person, the event will be streamed.
Those able to attend in person will receive an exclusive pack for Neverwinter on PC as well as gifts from other event sponsors. And, of course, a portion of the proceeds will be donated to The Autism Society of America. As an added bonus, attendees will have the chance to play a role in the story taking place on stage.
Information on how to attend the event, or watch via livestream, is available on the Lost Odyssey Events site. Those wanting to learn a bit more about the charity can do so here.