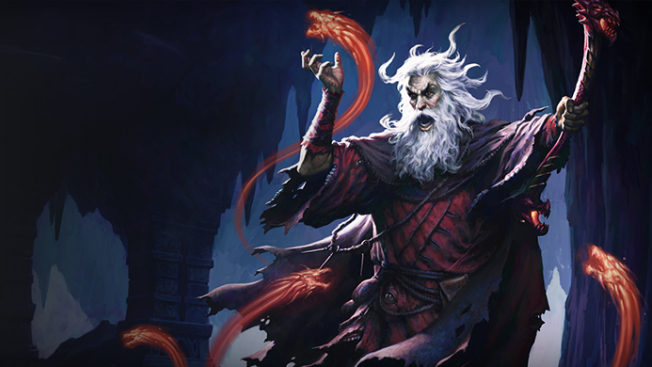 Neverwinter players on console are going to have a slightly longer wait for the Undermountain update than first thought. Originally set to release on June 11, the update has been pushed back a week to the 18th.
The decision to delay the release is based on the fact that the update is the game's largest expansion ever, and it simply will take a bit more time to prepare it than previous entries.
As far as the contents of the update, everything will be as promised — just a week later.