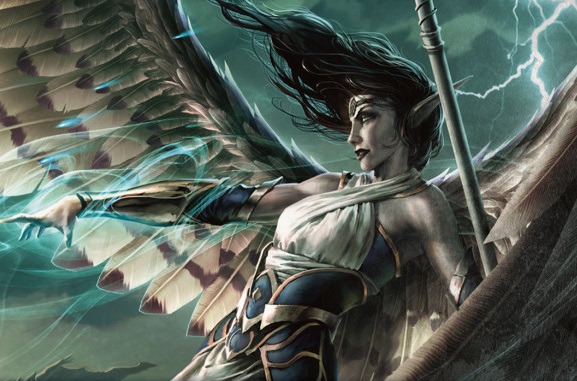 Perfect World Entertainment and Cryptic Studios have a lot on their plate for Neverwinter in 2015, and today's press release details the highlights players can look forward to in 2015.
Neverwinter: Elemental Evil will be the next module for the MMORPG, sending heroes up against the classic Dungeons & Dragons module as they do battle with the villainous Cults of Elemental Evil. Also on the schedule for 2015 are a new character class, the paladin, which focuses on tanking and healing, and strongholds, the Neverwinter version of player housing. And, of course, the Neverwinter closed beta for Xbox One also looms upon the horizon.
If "Elemental Evil" sounds familiar, it's because you might remember similar content being announced for Turbine's Dungeons & Dragons Online a few weeks ago. It turns out that 2015 is the year of Elemental Evil across all D&D products, with the original pen-and-paper version also paying homage with a new heap o' content (from which we got this article's header image). WizKids Games is bundling in-game items for Neverwinter with its Temple of Elemental Evil board game.
It's a neat approach and one that a big license like D&D can probably pull off pretty well. Now, if only they could re-issue a working version of that old Atari PC Temple of Elemental Evil game…