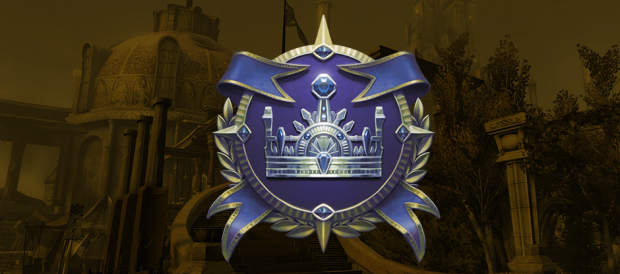 Neverwinter is launching its Stronghold module tomorrow, August 11th, on the PC and with the deluge of content being added, another system has found its way into the patch notes for those that are looking for a bit more convenience in the free to play MMORPG from Cryptic Studios and Perfect World Entertainment.
Starting tomorrow, players will be able to purchase "VIP Packs" using Zen. Think of this as a subscription option AND a Loyalty program rolled together. You can purchase VIP status in 30 day increments and packs stack, so opening 2-30 day packs would get you 60 days of VIP status. Opening these packs gives you a number of rewards based on your VIP rank (this is where the Loyalty portion comes in). Achieve 100 VIP points and you'll become VIP Rank 1 and be entitled to the benefits of that rank. Your points (and thus your rank) never decrease.
Want to buy a 30 day pack? That will cost you 1000 Zen ($10.00). This is enough for you to hit VIP Rank 1 but buying time in bulk of course nets you some discounts and a bonus to your VIP Rank right off of the bat. VIP Rank gives you account wide perks such as XP gains, access to the Moonstone Mask VIP zone, and even perks for anyone that parties with you.
Check out the full listing of perks on the Neverwinter website.