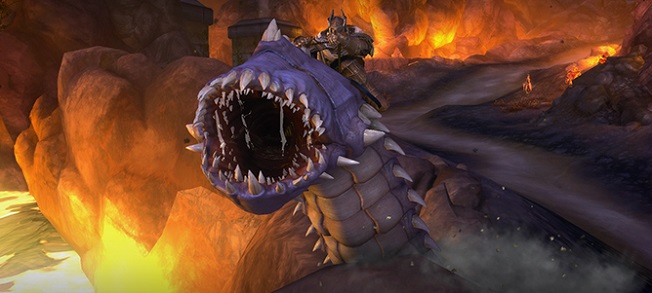 The Undermountain is now open for business on consoles. Neverwinter's latest expansion, which saw its console launch delayed by a few weeks, is now available on PlayStation 4 and Xbox One. It launched on PCs back on April 23.
Unsurprisingly, much of the action takes place, well, under a mountain, bringing with it the usual caverns and subterranean hazards, but also an underground forest and — naturally — at least one dragon. In total, there are five new Adventure Zones, a story campaign, a level increase (to 80), a new endgame dungeon, and revamps of class powers, feats, and boons.
The week of June 20-27 also brings the Protector's Jubilee festival to Neverwinter, which tempts players with in-game giveaways, special events, and unique rewards.
Learn more about Undermountain via the scads of developer's blogs on the expansion, and get more info about the Protector's Jubilee here.