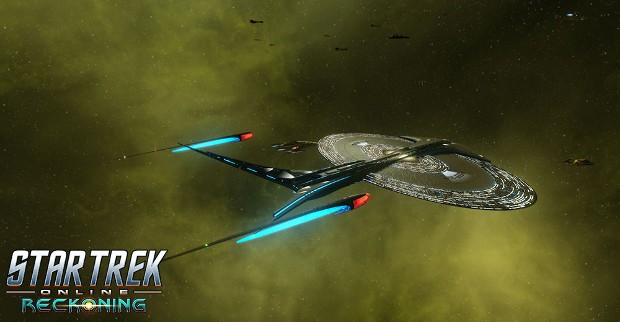 For a limited time, players of Star Trek Online will have a chance to get their hands on a Tier 6 26th Century Heavy Dreadnought when they purchase Research and Development Packs from the C-Store. This special promotion will kick off March 9 and run until April 3, during which time players who purchase R&D packs will receive either 10 Lobi Crystals or a Special Requisition Pack containing one of three Heavy Dreadnought Tier 6 ships.
When opening the Requisition pack, players will receive one of the following:
Temporal Heavy Dreadnought Cruiser Universe Class
Durgath Temporal Heavy Dreadnought Battlecruiser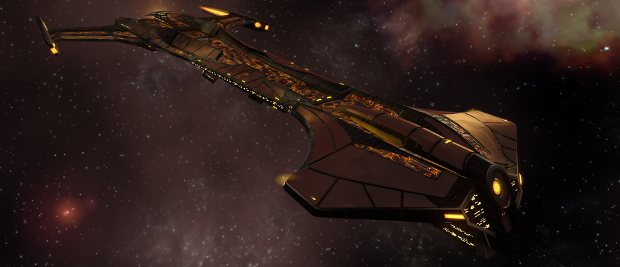 Valkis Temporal Heavy Dreadnought Warbird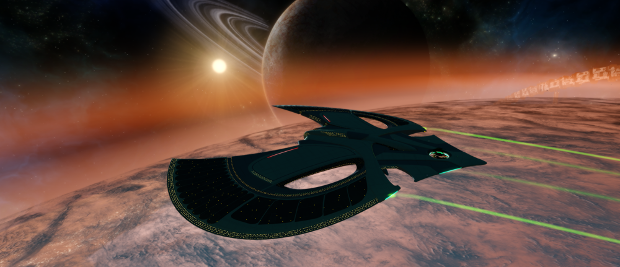 Each ship is race specific.
It's important to note that ONLY R&D packs purchased during the promotion period will contain the extra goodies. So, if you have a pack you haven't opened yet, opening it during the promotion period won't result in bonus items.