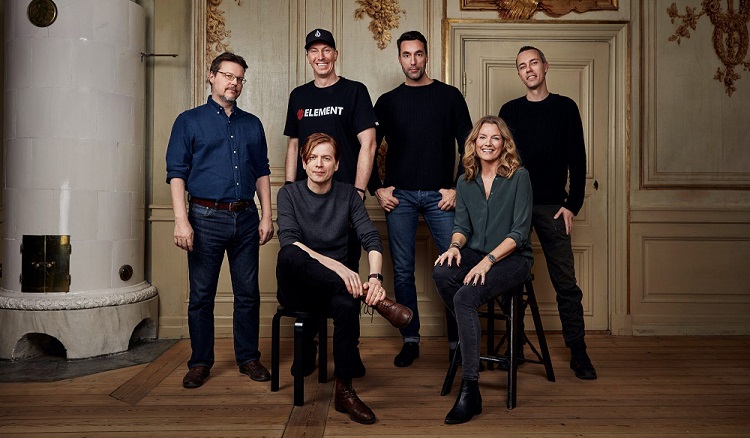 Last month, we reported that Nexon had obtained a controlling share of Embark Studios, the Sweden-based developer founded by former Electronic Arts executive Patrick Söderlund. Nexon must like what it sees, because it today announced "its plan for the complete acquisition of Embark Studios AB."
Nexon will be increasing its share of Embark from 66.1% to 72.8%, with "the option to fully purchase Embark's remaining shares through Nexon stock over a five-year period." The deal will be ratified at an extraordinary shareholder meeting in September. Söderlund occupies a position on the board of directors of Nexon, a seat he's occupied since Nexon's initial investment in Embark last November.
It's not the first time Nexon has partnered up with a former EA employee. Back in 2015, former Director of Production of Star Wars: The Old Republic Dallas Dickinson announced that his new company, QC Games, was teaming with Nexon for publishing help with an as-yet-unnamed "multiplayer online action game." That game turned out to be Breach, which was available to the public for only a short time before winding down in April of this year.
By that point, however, Nexon was no longer in the picture. Here's hoping that a better future lies ahead for Embark Studios, which is working on "a cooperative free-to-play action game set in a distant future, about overcoming seemingly impossible odds by working together" and "a platform that we hope will let anyone create interactive experiences, even people with no prior experience with game development tools."