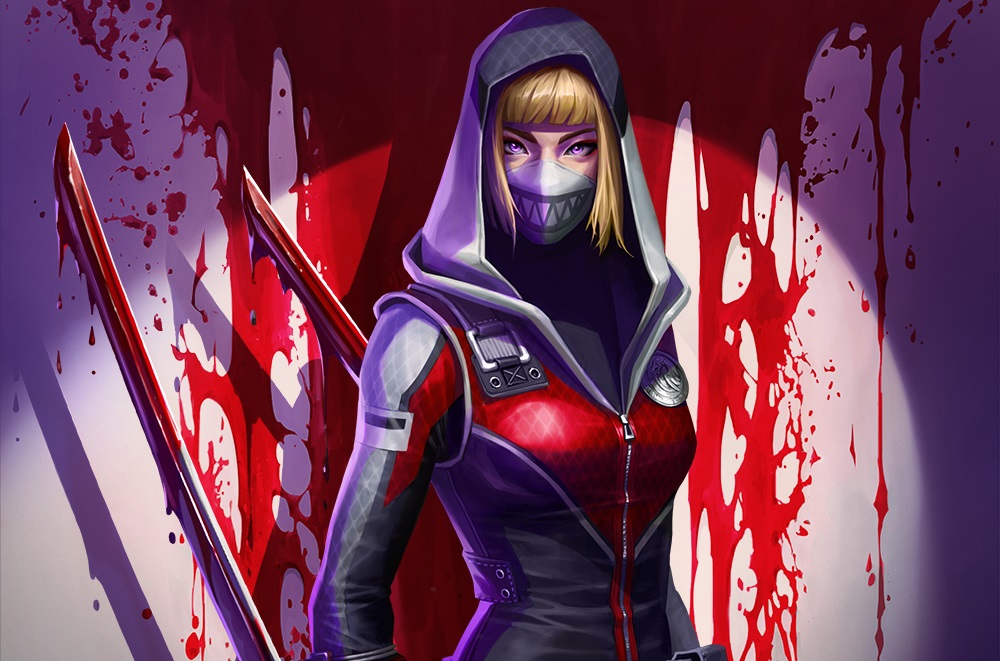 UPDATE: A FAQ has been posted. Refunds are available through Steam or through QC Games support, if the game was downloaded via the En Masse Launcher. There's no word as to when the game will go offline.
ORIGINAL STORY: Add Breach to the graveyard of games that never made it out of early access. Today is the last day of official operations for developer QC Games, which will be "winding down internal operations on Breach."
In an announcement posted on the Breach website, QC Games didn't expressly say that Breach would be shutting down — not yet, at least. The only tangible news was that the shop would be disabled tomorrow after a maintenance period. The dev team is "still working on defining what this means for Breach and for our community," with more information to come.
That information should, in my opinion, include some talk of refunds, especially seeing as how the game has been available in paid early access for about two and a half months. That came just a few weeks after a closed alpha that we all felt indicated Breach wasn't ready for a mass audience. Then the game got cheaper and then it was free to a point, all of which pointed to a game that was in dire need of funds and players — the second part of which QC's Gabe Amantangelo admitted to us in an interview.
Now it looks like it won't have either.