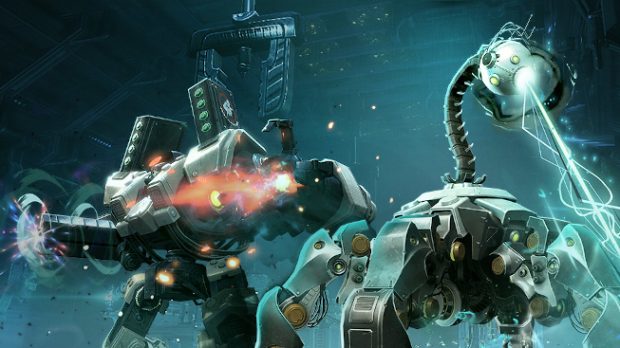 I hope you're ready to continue your fight with the Silversteel because Blade & Soul's newest update releases today. That means The Steelbreaker Raid — Part 1, is now live and it's time to take on the combined forces of REV-A and DEV-A as well as the TPK 5000.
The update also adds two new events that will run until May 20 — Springtime Training and Awakened Raid. The Springtime Training event consists of collecting Springtime Stars from daily and weekly challenges, fishing, and daily login rewards. These can be exchanged at the Dragon Express for spring costumes and upgrade materials.
As for the Awakened Raid, players will earn more rewards for completing weekly challenges and clearing specific raids. Information on which raids to take part in is available on the Blade & Soul site.
And, of course, there are plenty of general changes included in the update. Details on those are available in the patch notes as well.