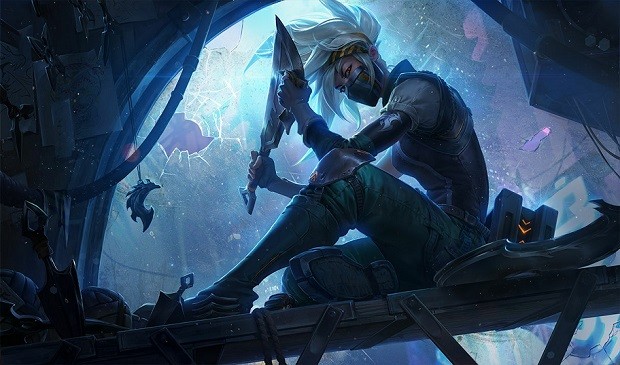 It looks like Riot Games won't be escaping unscathed from the accusations of gender discrimination that were uncovered a few months ago. One current and one former employee are suing the League of Legends developer for what Kotaku calls "endemic gender-based discrimination."
The suit alleges that the plaintiffs were "denied equal pay and found their careers stifled because they are women" and that they were "negatively impacted" due to the "sexually-hostile working environment of Riot Games." Both plaintiffs believe that they were regularly passed over for promotions and titles that went to men.
Following Kotaku's original exposé of the "culture of sexism" at Riot, corroborated by several other former employees, the company promised to improve its conditions. That might work for the future, but the past could still come back to haunt — and cost — Riot.