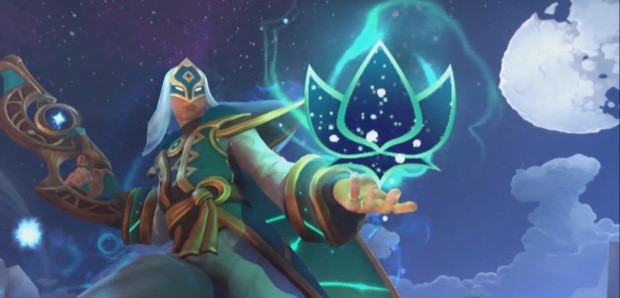 The 55th patch to Hi-Rez's free-to-play online team shooter Paladins introduces a new support class character by the name of Jenos. A mountaintop dwelling champion, Jenos boasts long lasting heals and deadly finishers. He is able to channel the power of the stars in order to slay the enemy or heal his allies.
The update also introduces a new Siege map, Splitstone Quarry and a new quest. The quest titled "A Clockwork Heart" will replace the Summer Fun quest and requires players to win 5 games in order to earn a Clockwork Chest.
Full details on the new patch are available on the Paladins forums.