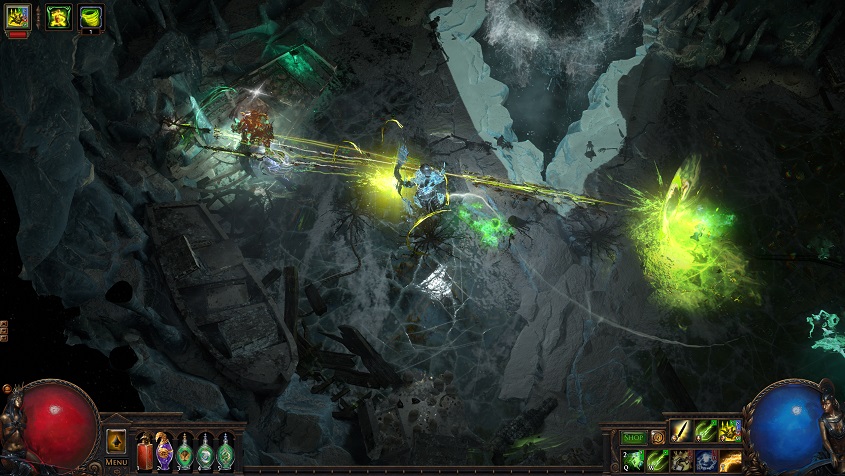 Path of Exile players had to wait an extra month for their new content drop, and they're responding by making Echoes of the Atlas the game's biggest expansion yet. The game's peak concurrency is 265,250 players, a record high for PoE, even if the launch was a little rocky.
Grinding Gear Games has deployed six hotfixes since the launch of Echoes of the Atlas, which are summarized in a post on the site. Reaction to the Ritual League has been "largely very positive," and GGG detailed some of the feedback regarding the league, including why some requested features weren't implemented.
The rest of the post covers the bugs and technical issues that players have encountered and what GGG is doing to deal with them. One thing that the developer is certain isn't a problem is the improvements to texture streaming that were recently implemented, as they were meant to help players with lower-end computers. If you're loading into an area slowly, GGG advises that the issue is instead due to a memory leak or another, unknown, problem.
The console launch for Echoes of the Atlas is tomorrow, January 20.