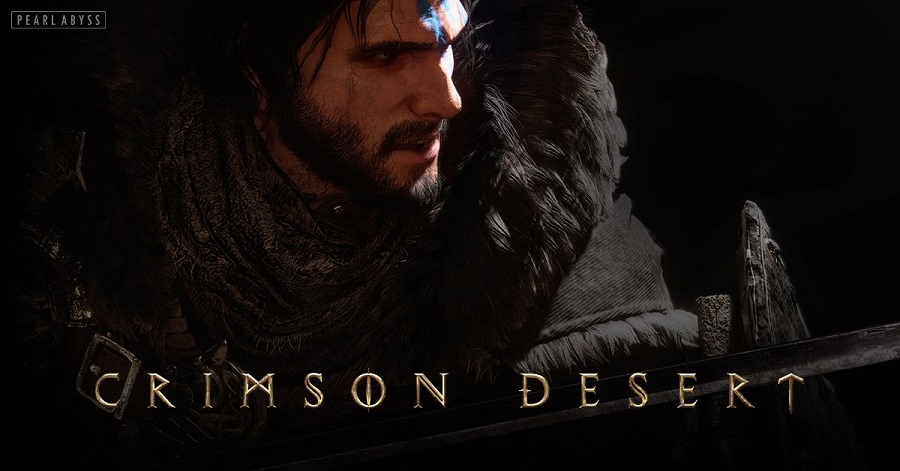 Black Desert Online developer Pearl Abyss announced three new games that it currently has in development and will be revealed in more detail at G-Star 2019 in Busan, South Korea next week, on Thursday, Nov. 14.
PLAN 8 is described as an "exosuit MMO shooter," while DokeV is a "collectible MMORPG for all ages. The development of both games is being led by veterans of the Black Desert Online dev team, with PLAN 8 also employing Minh Le, co-creator of the original Counter-Strike mod for Half-Life, as a technical adviser.
Crimson Desert's description is a little more fleshed-out. It's an "open-world MMORPG set in an epic-fantasy world" where "three tribes will fight for control of the Pywell continent." RYL Online's former game design director, Jason Jung, heads up development.
Pearl Abyss also announced an upcoming closed beta test for Shadow Arena, a "fantasy arena fighter game" led by Kwang Sam Kim, lead producer of the console version of Black Desert. You can sign up for the closed beta for that game on its website and also take a look at its exceedingly short teaser trailer, if you're so inclined.
And no, we don't know if any of these games will be free-to-play, or even release in the West. But we'd guess that at least one of them will, so hey, might as well start covering them now, right?