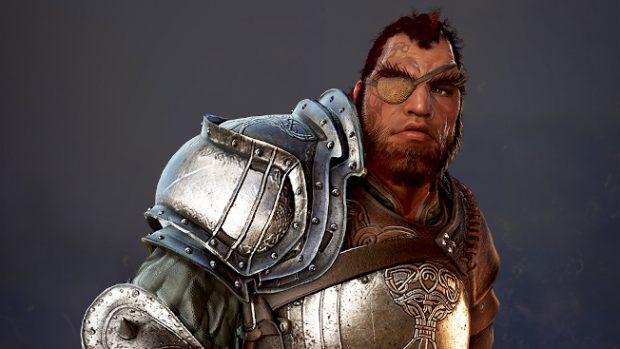 So, this is one of those may or may not actually be free-to-play situations, but just in case the game does go the F2P route, we figured we'd let you know about this anyway. Today, Pearl Abyss kicked off the closed beta event for its upcoming arena fighter game, Shadow Arena on Steam. The beta test is scheduled to run about a week and a half — ending on March 8 — and during that time players will be able to test out several of the features.
This round of testing will focus on a two-man mode as well as testing out the practice mode that will allow players to learn the basics of the game without having to worry about negative consequences. Players will also get the chance to host private matches for groups of up to 40 players.
The closed beta will be available in fifteen different languages, including English, German, Spanish, French, Portuguese, Japanese, Simplified and Traditional Chinese, and more. That's honestly a surprising amount for something that's still in closed beta.