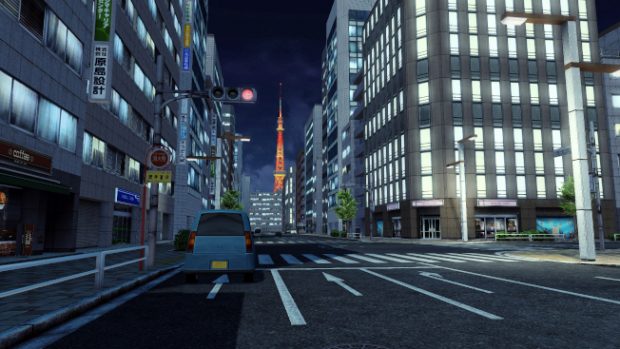 As of this morning, Phantasy Star Online 2 is officially available on that "other" PC platform. The game can now be downloaded via Steam, and those of you who already play the game on Xbox One and via the Windows 10 service can connect your account. (Just remember to read up on the process for that… to prevent anything from going wrong.)
Today's update doesn't just mean players can get the game on Steam. It also means the next chapter of the game is out. As of today, players on every system have access to Episode 4 which takes players to Earth, where they can visit locations like Tokyo and Las Vegas in an effort to purge the planet of powerful enemies and take on the mysterious Mother Corps organization.
In addition, 33 more countries can now join in on the PSO2 action, the player level cap has been increased to 80 — bringing new skills with it, and new seasonal events, social features, and items have been added.