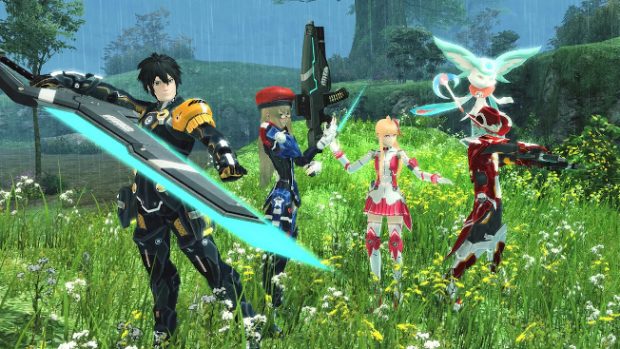 In case you've somehow forgotten, we're here to remind you that Phantasy Star Online 2's open beta test begins officially later today. That's right, at 6PM Pacific time tonight, 9PM Eastern, PSO 2 players will be able to jump into the Xbox One beta test. Here's hoping you grabbed the client yesterday.
The open beta will feature fully localized text and voice acting for three years worth of content including the original story. During the test, players will be able to try out four races and nine classes, as well as a lot of side content like casino mini-games. Basically, there'll be plenty for everyone to try out and break during the event.
If you haven't already grabbed the client, you'll just need to head to the Microsoft Store in order to download it.