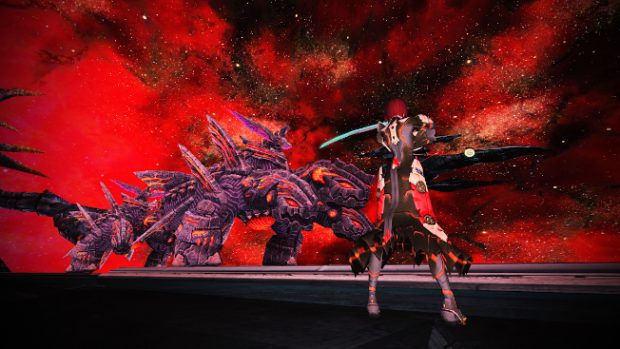 Good news, everyone! Okay, at least it's good news if you're heavily invested in the JRPG genre and have been waiting forever for this game like at least one person we know. Phantasy Star Online 2 is just about ready for Closed Beta Testing in the US and Canada — provided you have an Xbox One.
In fact, according to Xbox Wire, you can sign up today. You just need to do so via the Xbox Insider Hub on your Xbox One or Windows 10 device. While there's no official date for the testing period yet, you won't have to wait around for an email to find out when it's happening. Instead, you'll receive a message via Xbox Live (I'm sure there'll be emails too, Just in case.)
Instructions on signing up for the test can be found on Xbox.com, about midway down the page.