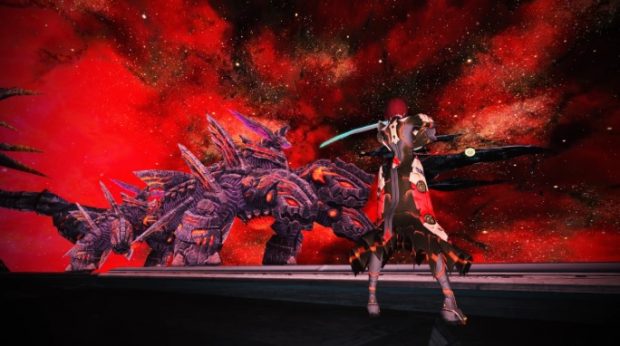 The closed beta for Phantasy Star Online 2 is coming soon. No, really! We promise!
Well, technically it's Sega making the promise, and it's just for the dates of the beta to be announced soon. But considering everything else that's gone on in the game's long and non-North American history, it's something, right?
Greetings Arks, we know you are excited to find out more about the Closed Beta Test. We are working hard to ensure you have a great experience and we will have more information to share with you when everything is 100% ready (to do otherwise wouldn't be fair to you!) #Soon 😏

— Phantasy Star Online 2 (NA) (@play_pso2) January 21, 2020
In a reply to that Tweet, the PSO2 Twitter says that it's "beyond excited" to bring the game to North America in 2020. What exactly comes "beyond excited"? Overjoyed? Hyperactive? Is there a meter? Is "excited" at 10 and everything else is 11 or higher? If so, Magicman's probably at least at 14 by now.
If you're interested, you can still register for the closed beta test by following the instructions on the PSO2 site. You can complete various challenges during the beta to obtain rewards, like this one, this one, or this one. Just remember that it's all coming soon. Really. Probably.