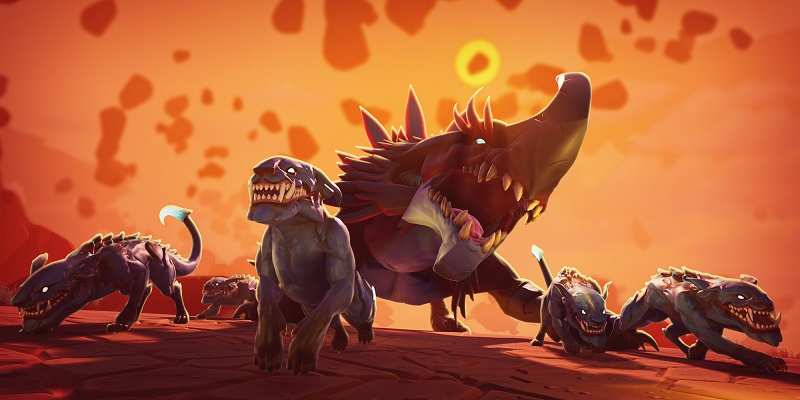 Like the Behemoths in Dauntless, Phoenix Labs is getting larger. The developer of the popular free-to-play monster-hunting game (which is launching a big update tomorrow) has announced that it's added two new studios under its umbrella, located in Montreal, Quebec and Los Angeles, Calif. That expands the number of studios in its family to four, following offices in San Mateo, Calif. and Vancouver, B.C.
The Montreal team will be led by André Roy, formerly of Ubisoft, while the Los Angeles location will be headed up by Product Director Omar Kendall, formerly of Riot Games. Having added 50 new employees in 2020, Phoenix Labs intends to increase its head count across all its locations to 250 by the end of 2021 as it focuses on "new game prototypes" while continuing to support Dauntless.
Phoenix Labs claims 25 million registered players for Dauntless, and the addition of these new studios confirms that the company has other titles in the works. Given Dauntless's relative uniqueness, I'd lean toward (and hope for) those new projects being a little different from the trends we've seen saturate the gaming industry over the past few years, like battle royales and card games. Prove me right, Phoenix Labs. Prove me right.