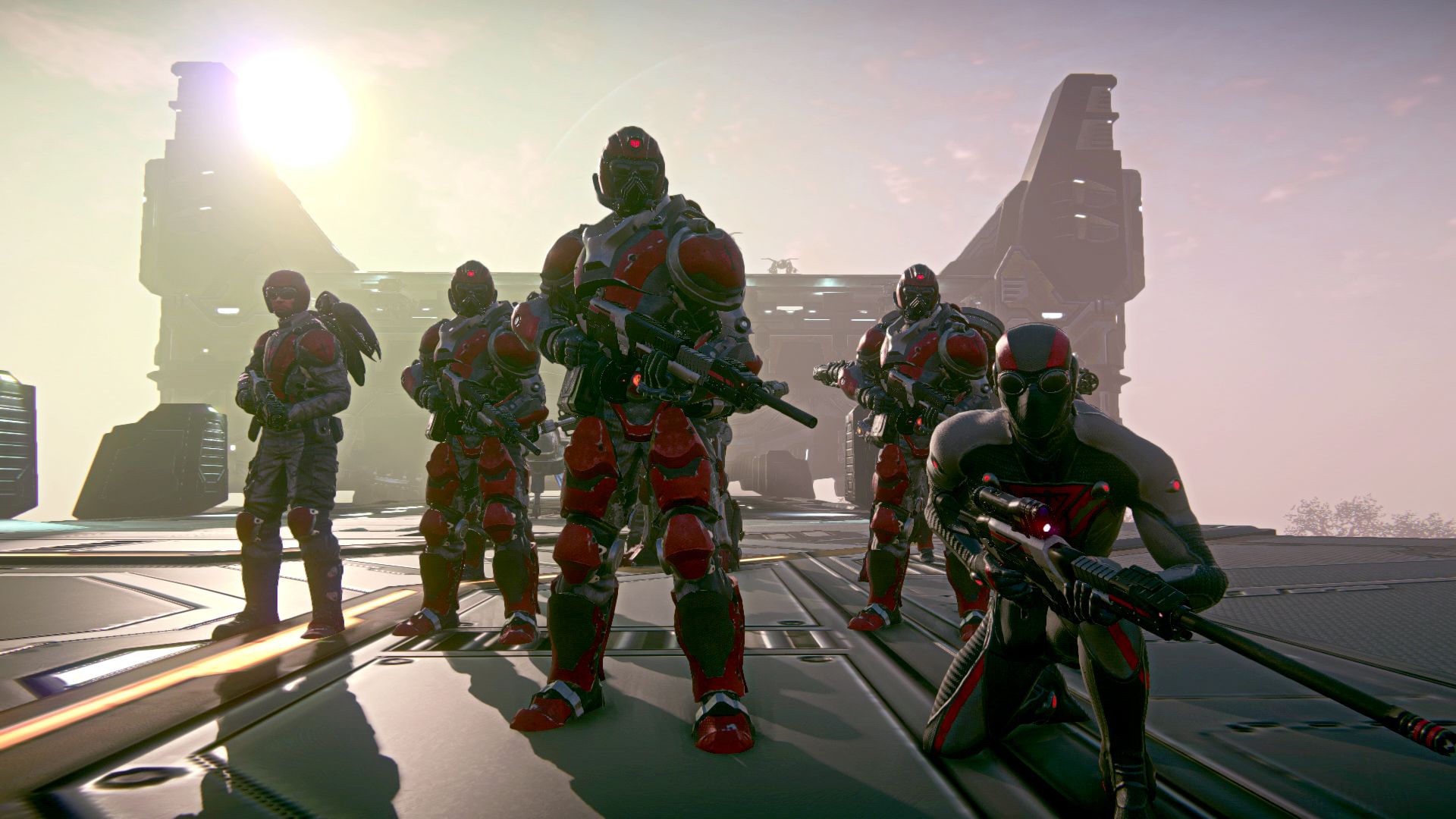 Who's merging servers this week? Well, MapleStory is, but you already knew about that. As it turns out, Daybreak Game Company is also merging PlanetSide 2's Australian server into its Japanese server, and it's going down tomorrow morning.
The news was broken in a brief message on the PS2 forums Friday, which stated that the low population of the Australian server, Briggs, is "not able to sustain the costs of continuing to operate in that region." As such, all Briggs players will become SolTech players as of 6 a.m. Pacific Time tomorrow, Aug. 27. As an additional option, characters can transfer for free to the Connery (US West) server until the end of September.
As you can see on this site — which seems OK but we have no way of verifying — the population of Briggs has been steadily in decline for some time now. Admittedly, other servers, like Connery and Emerald, also show declines but still average several hundred players online at any one time. SolTech is fairly new, though, and seems to be holding steady, so it appears that Asian PlanetSide 2 fans, at least, are still engaged enough in the game.