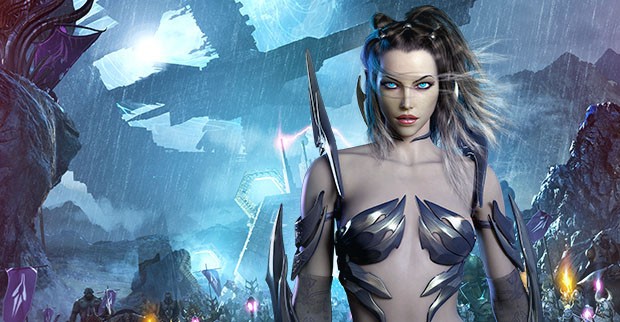 RIFT's first expansion is finally set for release on the Prime servers. Storm Legion — which was originally released in 2012 — is set to launch on Prime this fall. When it does, it will raise the level cap to 60 and add two more continents: Brevane and Dusken, as well as a new city hub in Tempest Bay.
RIFT Prime players can also look forward to having new dungeons to explore. High level players will be able to take on the Empyrean colossus, Volan.
A specific release date hasn't been made available for the expansion, but players shouldn't have long to wait considering fall is just around the corner.