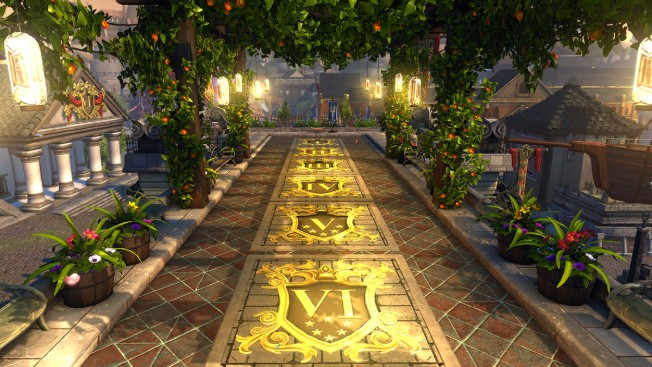 Once again, the Protector's Jubilee is coming back to Neverwinter — in celebration of the game's 6th anniversary. This year, the event kicks off at 10:00 am Pacific time on all platforms and runs for a full week.
During this time, the city of Neverwinter will be decorated appropriately and players can watch street performers when they visit. More importantly, the Protector's Garden, which is generally only available to those with a key, will be open to everyone.
Of course, players can expect free items all week long, as well as some event activities. First, they can help deliver messages from Elminster Aumar to various places around the map, completing missions as they go. Next, protect Lord Neverember and make sure his annual speech isn't disrupted by unsavory elements. Finally, defend merchants as they bring their goods to Neverwinter for the celebration.
Of course, participating in all these activities will result in rewards — all of which are listed on the Neverwinter site.