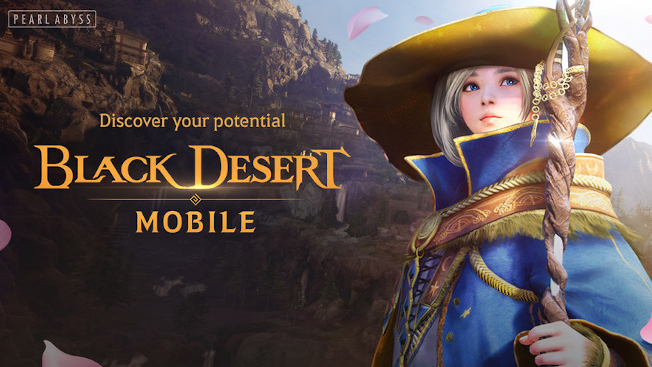 In just a month, fans of MMOs will be able to take Black Desert on the go with them with Black Desert Mobile. Yes, yes… We know. MMOBomb doesn't do mobile and the PC version of the game is buy-to-play. Well, that's the thing. If you're a mobile game player and are thinking about trying out BDM, you can pre-register for the game and snap up a copy of Black Desert Online for free.
Even if you're not interested in playing the mobile version, you can still pre-register and get the PC version for free if you'd like to give that a spin.
Black Desert Mobile will be available to play on both iOS and Android devices on Wednesday, December 11. The mobile game will feature new features not seen in BDO and is localized for nine different languages.
Pre-registraion for Black Desert Mobile can be found on the game's site.