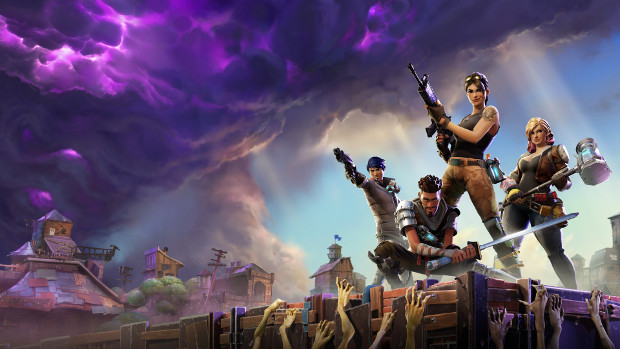 Fortnite update 1.9 adds something a little different to Battle Royale gameplay. The patch, which released today, brings new "traps" called Launch Pads to the game. While not really traps in the traditional sense, these new items do add some additional mechanics to the Battle Royale mode. Effectively, players who land on them are flung into the air, where they can re-deploy their glider.
As with other traps, these are deployed by individual players. They cannot be picked back up by the player, but they can be destroyed — which the owner may want to do because they can be triggered by any player and have unlimited uses.
The update also introduces more shotguns and makes several changes to weapons and gameplay. Those wanting the full rundown on the new trap and other changes can check them out in the latest set up patch notes.