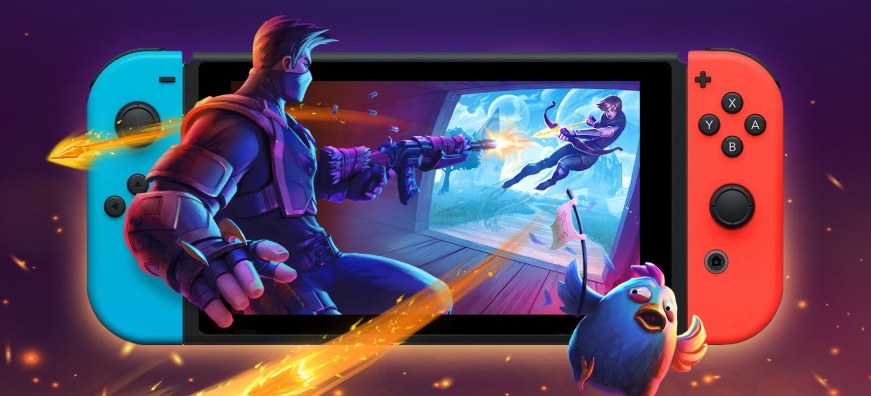 Hi-Rez Studios is taking its fantasy battle royale to the handheld realm, as Realm Royale is now available on the Nintendo Switch. It arrives with the Eternal Conflict Battle Pass, which we profiled last week, and Founder's Packs are also available, but if you don't want to shell out for the bonus loot, you can still enjoy the game for free, without a Switch Online subscription.
As with other versions of the game, Realm Royale for Switch offers cross-progression between the Switch, PC (Steam and Discord), and Xbox One. You'll need to link your accounts, and there are a few other details to keep in mind, all of which you can learn about via the Realm Royale cross-progression FAQ.
If you like reading press releases, you can also check out the one for this announcement on the Realm Royale site. Or, just watch the video below to capture the essence of the game, which "brings many unique things to the battle royale genre," such as classes "with abilities that define the role." Classes are a great idea, and one that surely would never be removed from the game and then re-added after realizing how barren the game is without them!