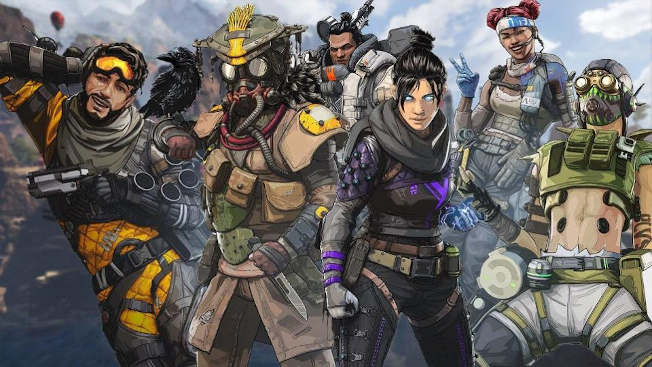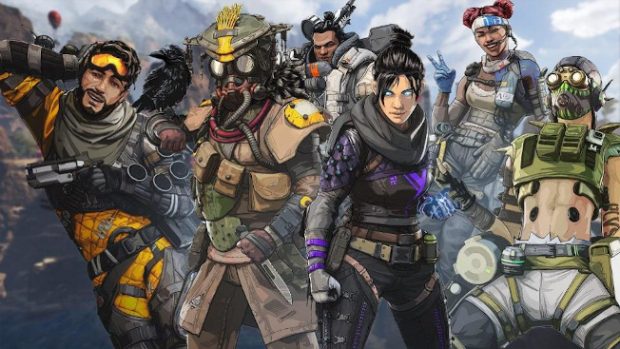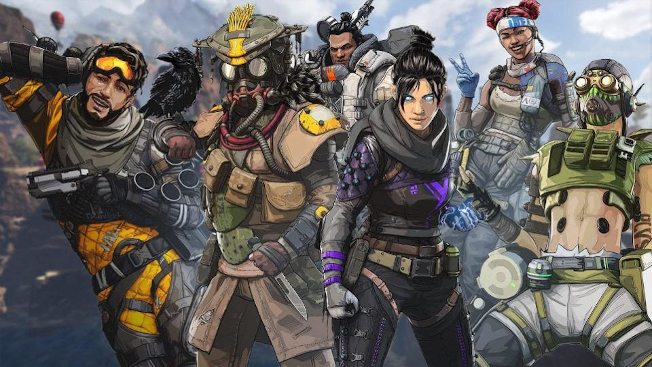 Here's a little bit of good-ish news for Apex Legends players that suffer the dreaded disconnect that actually isn't their fault. According to a reply Respawn Entertainment producer Josh Medina posted to a player on Twitter, a reconnect feature is on its way.
Players have been fairly vocal about the issues they're having with disconnect issues and general network problems on social media and Medina has responded to several of them noting that it's something the company is working on. In one tweet he went so far as to say that while he has to wait for official statements, players can expect something "real soooonn ™".
I'll wait for official comma to come out but real soooonn ™

— josh medina (@lowkeydbjosh) April 21, 2020
So, if you're one of the many unlucky people with questionable internet service, have heart. A fix is on its way.