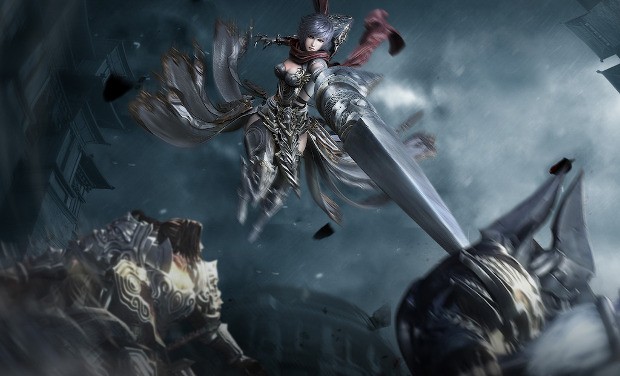 Today, the Iceborn Update went live in Revelation Online. The update implements Guild vs Guild tournaments, a new battleground, and more.
The GvG tournament allows any two guilds to take their grievances to the field where only one will stand as victor. The new battleground is Snowpine Peak. Open to players at level 40 or above, Snowpine allows them to align themselves with one of two warring factions in exchange for rewards.
Also included in the update are the Inner Demon Trials. These trials allow groups of 3 to 5 players to fight against 6 inner demons, each with their own special dungeons.
For a full rundown on the new update, head over to the Revelation Online site.