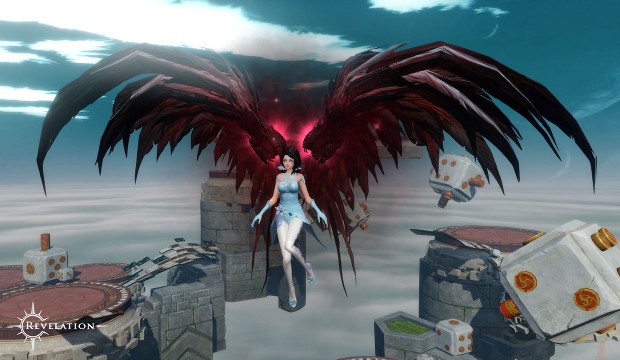 In an unheard of move for MMOs, NetEase and My.com have announced they will be resetting all server firsts on instanced dungeons and scours in Revelation Online. This move will let new players take a stab at earning those server first prizes.
The reset will take place on June 14 when servers are reopened. A list of instances and dungeons and what rewards be be earned for getting server first in each is available on the Revelation Online site.
In addition, a daily login event will be running from now until June 21st, with players who log in on specific days throughout the event being given all kinds of rewards. Those who log in six out of 12 days will recive a Beta Return Gift and those who log in 12 out of 12 days will get Celebration Class Weapon Skins. Full details are available on the Revelation Online site.