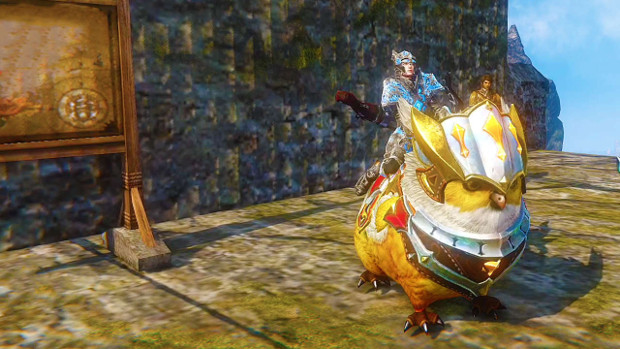 Following an unscheduled maintenance designed to fix an item disappearance issue reported by players in Riders of Icarus, Nexon is issuing compensation to players affected. In addition to distributing Commander's Lucky Boxes owed to players affected by the bug, players will also receive a 100 pack of Elluns.
Nexon will also be distributing the following items to players who were logged in between 21:40 UTC on the 20th and 7:15 on the 21st:
Small Familiar EXP Potion (5 Pack)
100% Health Recovery Potion (3 Pack)
Familiar EXP Booster (5 Pack)
To collect these items, players will need to log into the game with whichever character they'd like to receive them on. Keep in mind that the potion pack will need to be redeemed before February 28.