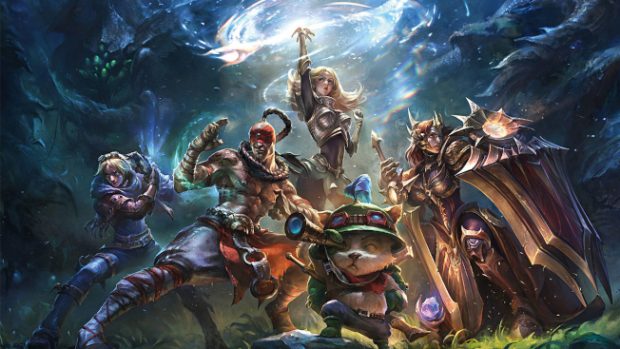 Since the whole fiasco involving a Leauge of Legends partnership with Saudi Arabian state-backed company NEOM — and the subsequent withdrawal following boycott threats — Riot Games has been working on a new system for assessing and approving deals with other organizations. The company is establishing what will be known as the "global deals council" which will include an internal deal tracker intended to offer more transparency regarding business development deals. It will include representatives from the social impact division Karma, as well as legal and diversity teams. There will also be an ethics committee involved in deal evaluation.
According to ESPN, who recently posted an article regarding the current situation, the reason for all these layers of evaluation appears to stem from the fact that the NEOM deal occurred due to a lack of oversight. Or, more pointedly, several Riot executives failed to look over the email sent to them by the French agency Lagardère Sports and Entertainment. Since there was not explicit approval or disapproval of the deal, the agency assumed Riot was fine with it and went ahead with the deal.
So, effectively, the moral of the story is: If you run a large company making deals with other large companies, respond to your emails.