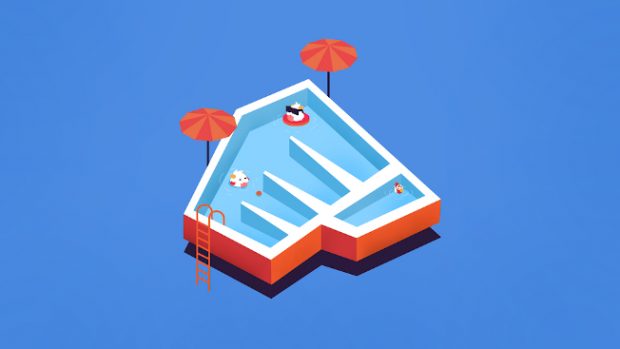 I'm going to be up front with y'all on this one. I probably wouldn't have even suggested posting about Riot Games taking a mini-vaction except it does appear that's going to mean changes in patch and release schedules for most of its games, and we felt people might like to know about that.
So, yes. Riot Games is taking next week — the week of August 10th — off, as they put it "to disconnect, recharge, and reboot". Not all of Riot will be gone during this time. Some teams will apparently cover next week and get their reboot time at another point. According to the post, this appears to be an anti-crunch endeavor of some sort, so everyone will likely get their go.
In the meantime, players of League of Legends, Legends of Runeterra, and Valorant will all want to keep an eye out for details on what's happening regarding their game of choice. That information should arrive some time this week.