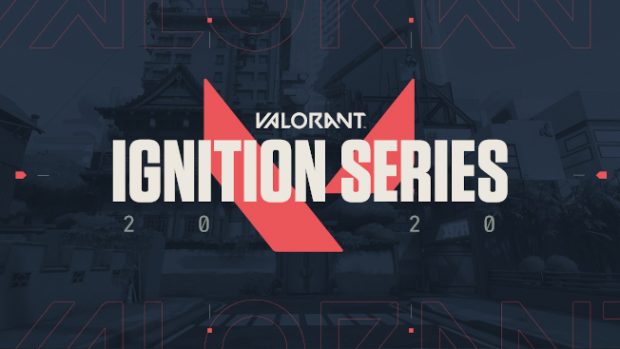 Just in case you were wondering, Riot does have plans to turn its new FPS Valorant into a global esport. To get things rolling in the right direction, the company announced the "Ignition Series", which they refer to as the first step to a "robust competitive ecosystem" for the game. The general idea is to allow the game's esports scene to grow naturally and reflect the community. As a result, they want feedback from players.
The Valorant Ignition Series is a partner program that will feature tournaments and players on a weekly basis, helping both become more widely known in the game's community. So far, they've partnered with 20 organizations and have announced a few tournaments with more events planned all over the world.
The two events announced so far take place this weekend (June 19-21) and are the G2 Esports Valorant Invitational and the Rage event in Japan. Details on both of these can be found on the Valorant site.