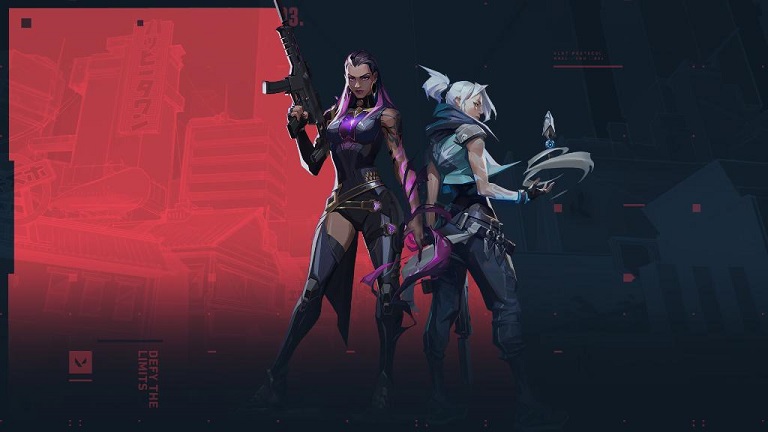 USGamer's Erik Van Allen landed an interview with Valorant Game Director Joe Ziegler, focusing on the present and future of the game, which is now more of a continuing product than a "new title." Ziegler went into some of the details of that transition, and how he and his team have had to adjust from the planning stages to the execution stages, as well as giving glimpses as to what the priorities of the dev team are now, three months after launch.
Ziegler's team is getting used to "medium all the time as opposed to hot for one moment," as the game settles into its post-launch cadence. That should come as no surprise to a company launching a continually operating online game, though some companies still manage to mess it up, expending all their energy, and sometimes budget, on their launch presence and having nothing left over in the months (or years) following.
The ranked system, in particular, is something Ziegler would like to see improved, as well as the limited map pool and the propensity for repeats. New content, like agents, maps, and game modes, are coming along, with two new agents having been added to the game since launch, but Ziegler thinks that pace could slow down as the game progresses, depending on feedback from players and esports organizations. Apart from those obvious additions, spaces for "social downtime" or "more tools to actually help you just a live a more full life inside of Valorant" are on the drawing board.
Regarding a leap to consoles, Ziegler repeated Riot's earlier desire that the game will need to properly work there and be desirable, rather than just being yeeted over to consoles and let go into the wild. Whatever Valorant's fate is, Ziegler is looking forward to the long journey ahead, "thinking years and years into the future, even if a lot of the work is in the now."