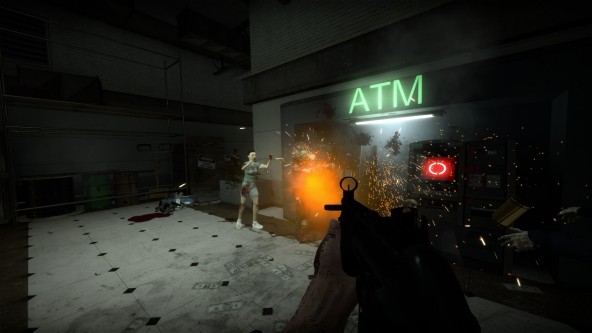 Once a mod for Half Life 2, No More Room in Hell continues to somehow find room left for more. The hardcore cooperative shooter just enjoyed a major content update courtesy of Patch 1.08, which adds 4 new maps, 3 new playable characters, a new weapon and a brand new 'Casual Mode'.
For those -like me- who found No More Room in Hell's difficulty a little…hellish, the new Casual Mode aims to tune down the challenges of surviving a Zombie apocalypse to more manageable (read: Left 4 Dead) levels of difficulty. Among other things, this new difficulty means players can now spawn in with a melee weapon, drop into an ongoing game, and have access to a few respawn tokens off the bat.
Both the hardcore and the casual crowds can take to the streets in three new objective maps 'Brooklyn','Zephyr', and 'Cleopas', or hold up in the new map 'Midwest' for some end-of-the-line Survival mode gameplay.
To tackle these new maps, players can now choose between new characters with fitting apocalyptic names like 'Badass', 'Butcher', or 'Roje'. They can even add the new FN Fal Rifle to their stockpile.
Does the new casual mode appeal to you, or do you prefer the original more?