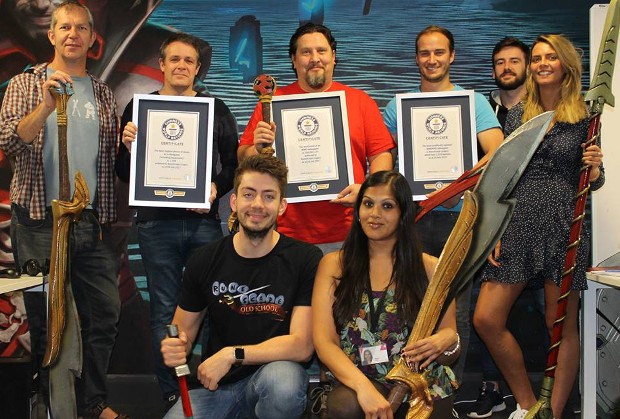 Yesterday, Jagex announced that its popular free-to-play MMO RuneScape earned the company three new Guinness World Records. The new records are:
"Most original pieces of music in a video game" with 1,198
"Most users of an MMO videogame" — 254 million
"Most prolifically-updated MMORPG videogame"
The game has been updated 1,054 times.
These records are not the only ones that Jagex holds for their work on RuneScape. The company currently holds records for "Most fish in a video game", "First MMO videogame to release an 'old school' version, and "Most video-game related forum posts per day". Apparently RuneScape fans love to post on the forums and set the record in 2013 while posting an average of 27,000 posts a day.