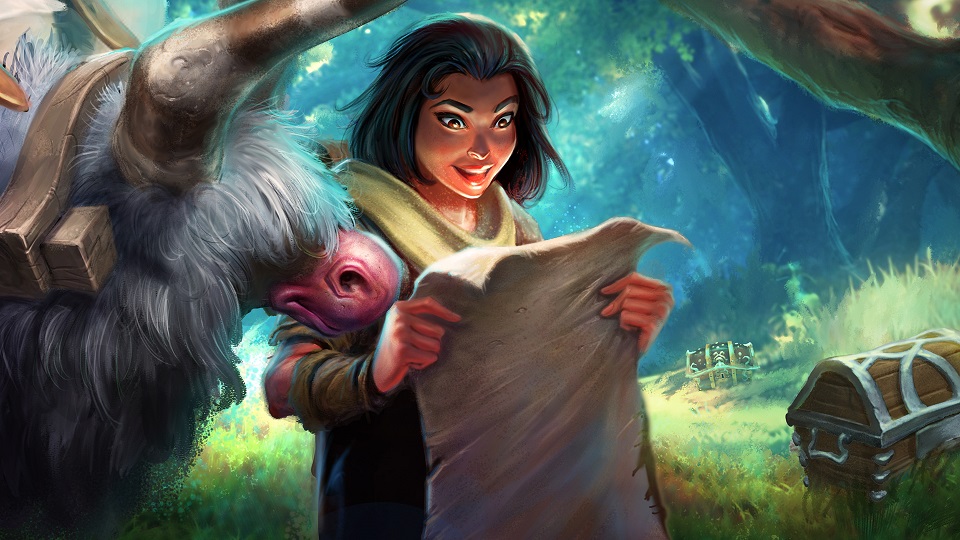 Are you into RuneScape lore? Like, really into RuneScape? Do you want a thousand-pages plus all about the history of RuneScape?
If so, then you're in luck. Ultra-fan Gunter, a.k.a. "July, the RuneScape History Nerd," has produced a three-volume e-book set detailing … well, seemingly everything about RuneScape's 20-year history. The impact of RS2's launch on the PvM community in 2004! The complete history of Fletching! A timeline of what character possessed the most XP over the game's history! Everything you could ever want to know about RuneScape — and probably a million things you didn't — are here.
It took July "around eight years and many thousands of hours to complete" his masterpiece. Even if you're not into RuneScape, you have to admire his passion and attention to detail.
You can preview the e-book and purchase and download it from July's website for £4.99 (about $6.95). While unofficial, the e-book does come with Jagex's blessing and is made under its license. A portion of the proceeds (£1 per sale) will go to three charities of Jagex's choosing: Blueprint for All, CPSL Mind, and RAD (Rise Above The Disorder).