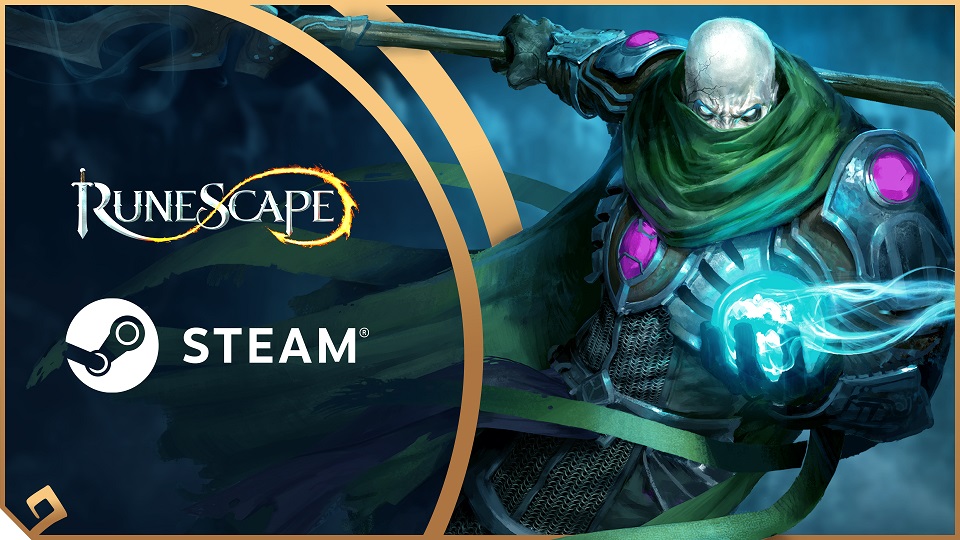 It's rare that news of a 20-year-old game coming to Steam is … well, news. But it is when that game is one of the biggest MMORPGs of all time, free-to-play or no.
Jagex has announced that RuneScape will be making the leap to Steam in just three weeks, on Oct. 14, while Old School RuneScape will arrive later, in early 2021. The Steam version will offer "bespoke membership packages and achievements" and will have a dedicated support team to maintain the community hub with regular content.
The RuneScape page is live on Steam right now, so you can add it to your Wishlist or learn more about the game, assuming it's somehow escaped your notice for the past two decades. You can also read the letter from Mod Warden, who, in addition to referencing the Steam mobile launches, says that Jagex vows to "to work with our partners to bring RuneScape everywhere we can." Is the Ouya still a thing?