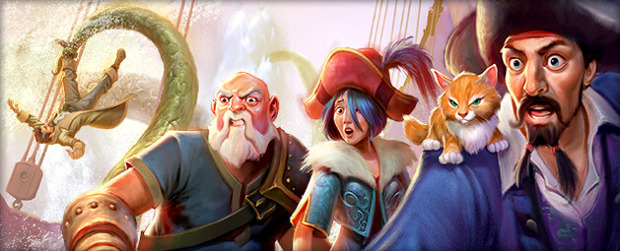 Last Friday, we reported on the issues RuneScape was having, resulting in a rollback and the inability for some players to log into the game. The message at the time was that those problems could extend "into the weekend and early next week."
It's now "early next week" and, for once, players are not happy that a game developer kept to its schedule.
Jagex has been posting regular updates since the problems emerged last week. To recap: No accounts have been permanently lost, though some may have "data gaps" for the time period between February 8 and March 4. Jagex is checking account save files versus its telemetry data, but that's a "complicated beast with lots of variables to cross check." That process is likely going to take "most of this week" and was laid out in full in a post on Monday, while Tuesday's livestream offered even more details on the situation.
At the start of that stream, Jagex CEO Phil Mansell apologized to players, saying it was "the first time in 20 years we've had an issue we couldn't recover from in a few hours." The issue itself has been resolved and the focus is now on getting everyone back into the game, which is the team's "number one priority."